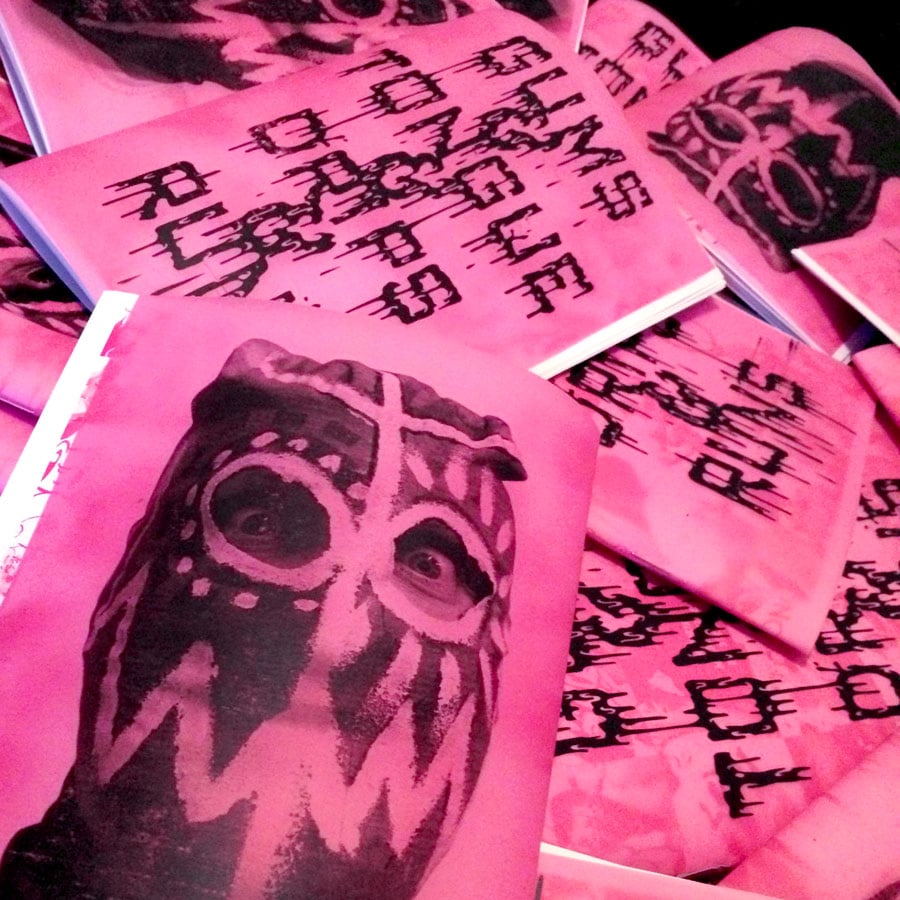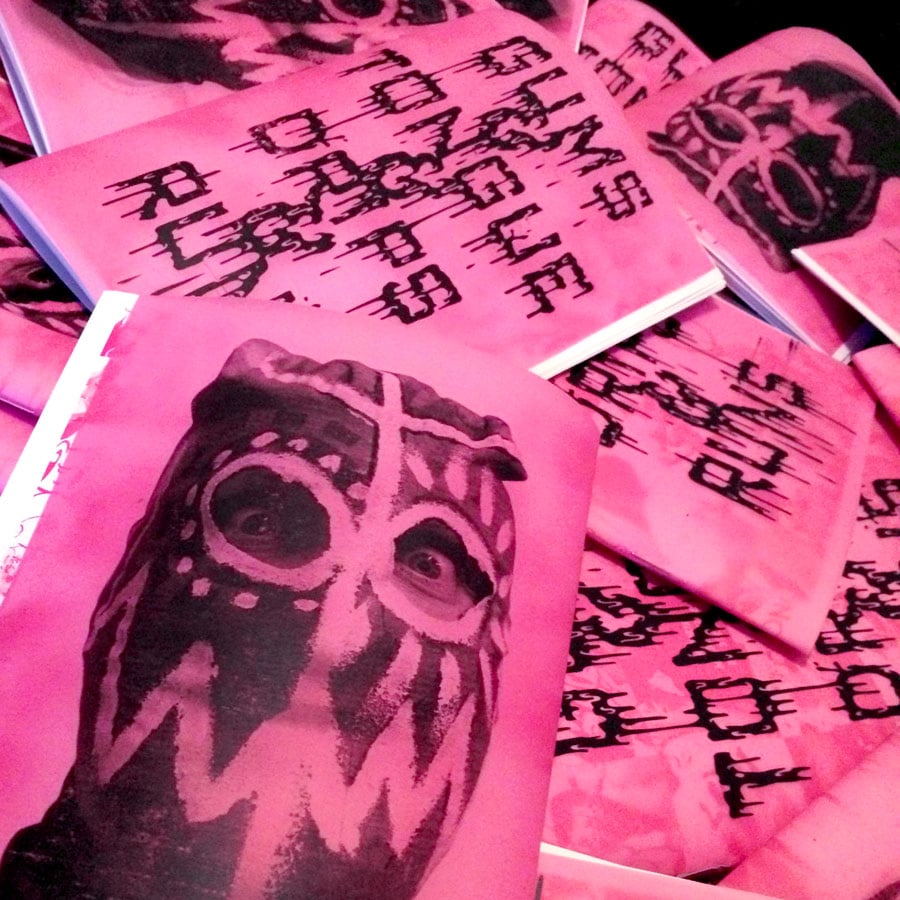 Gums & Tongue #3 GATDAR
£7.00 / Sold Out
17 men and women locked up in a secret livefeed location all knowing that no one could leave until the zine was finished. Heat, smoke. paint, Sweat and bass, Gums and Tongue combine with drips and runs...
your mum was there...
28 hand-bound pages of visual filth topped of with pink trace overlay cover, ooh, suits you sir!
Featuring:
616
Ali Hamish
Arrex skulls
Bill daggs
Charlie taylor
Chris Harley
Dahkoh
Dave the Chimp
Himbad
Obit
Pang
Pat Butcher
Russell Taysom
Saki and Bitches
Seeds One
Tonyboy
The Real Dill